Nevertheless easy or hard customer's job is to ask! Don't worry this guide will help you to not reset cPanel as well as Client Area(In our case it's WHMCS) password without any hassle!
It's quite easy to reset the password for both, even resetting password in Facebook is more complicated than this! Pick Any of one method of two for resetting cPanel Password.
Follow the below-mentioned steps…
Method 1: cPanel Login Page:
Via cPanel Login Page itself:
1 > Way your Head to cPanel/WHM Login Page(Use Port :2083 for cPanel/ Use Port :2087 for WHM).
2 >Press the "Reset Password" button below the login section form(see image below for reference).
3 > On the next page enter your Username in a textbox.
4 > On the next page it will ask for an Email Address attached with cPanel/WHM. The page will also provide you with a Hint of Email Address which is attached with cPanel/WHM from ROOT WHM Database.
NOTE: If Email Address shown in Hint is not yours! Try verifying your Username. If it still shows an unknown Email Address then contact Web Hosting Support Team regarding this.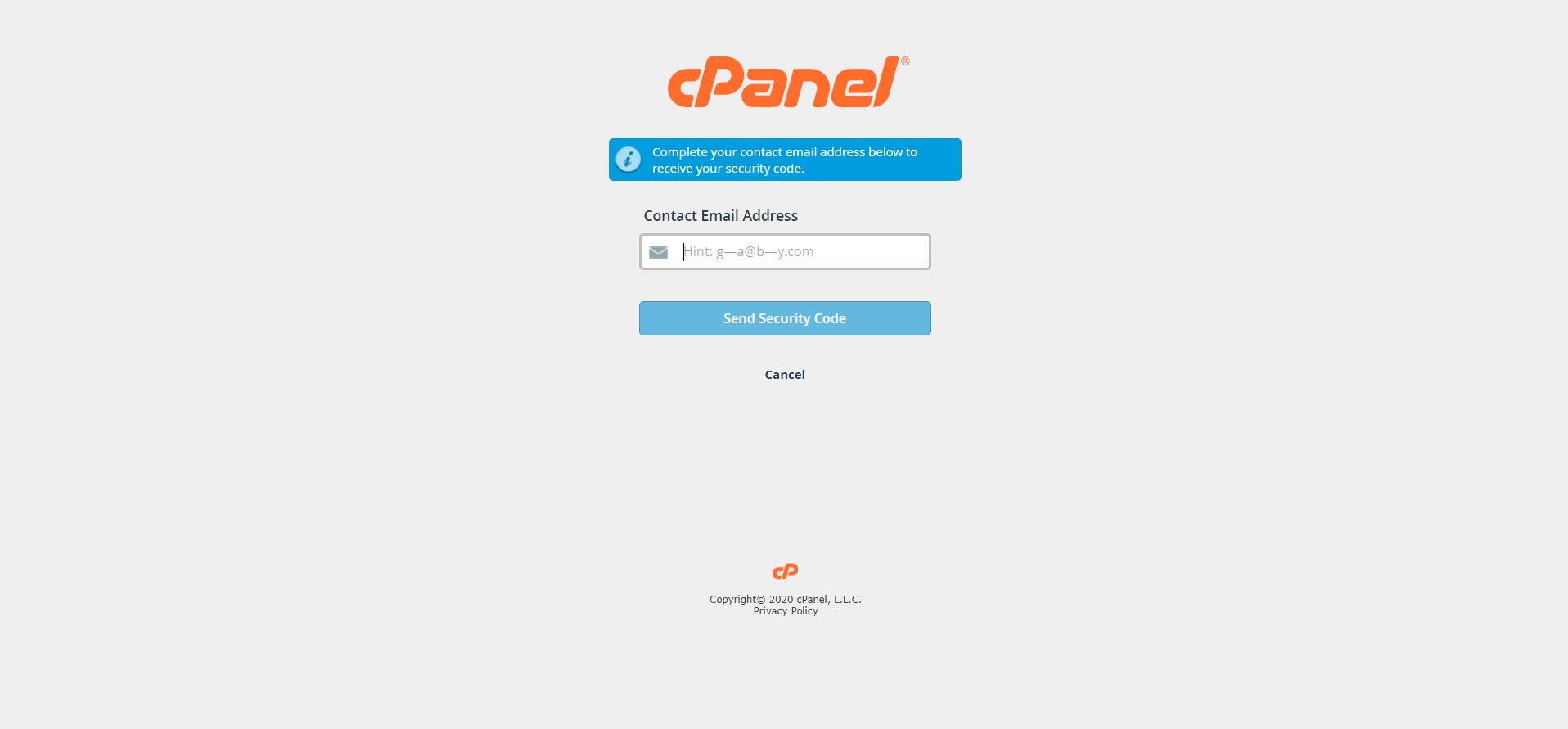 5 > After that it will Send Security Code to Email Inbox you entered. Log into Inbox and fetch that code and enter it to Reset Page. Boom! Now You'll have the option you are looking for 🙂
Method 2: WHMCS(Client Area):
1 > Login to Client Area, Not Hard!
2 > Go to Services.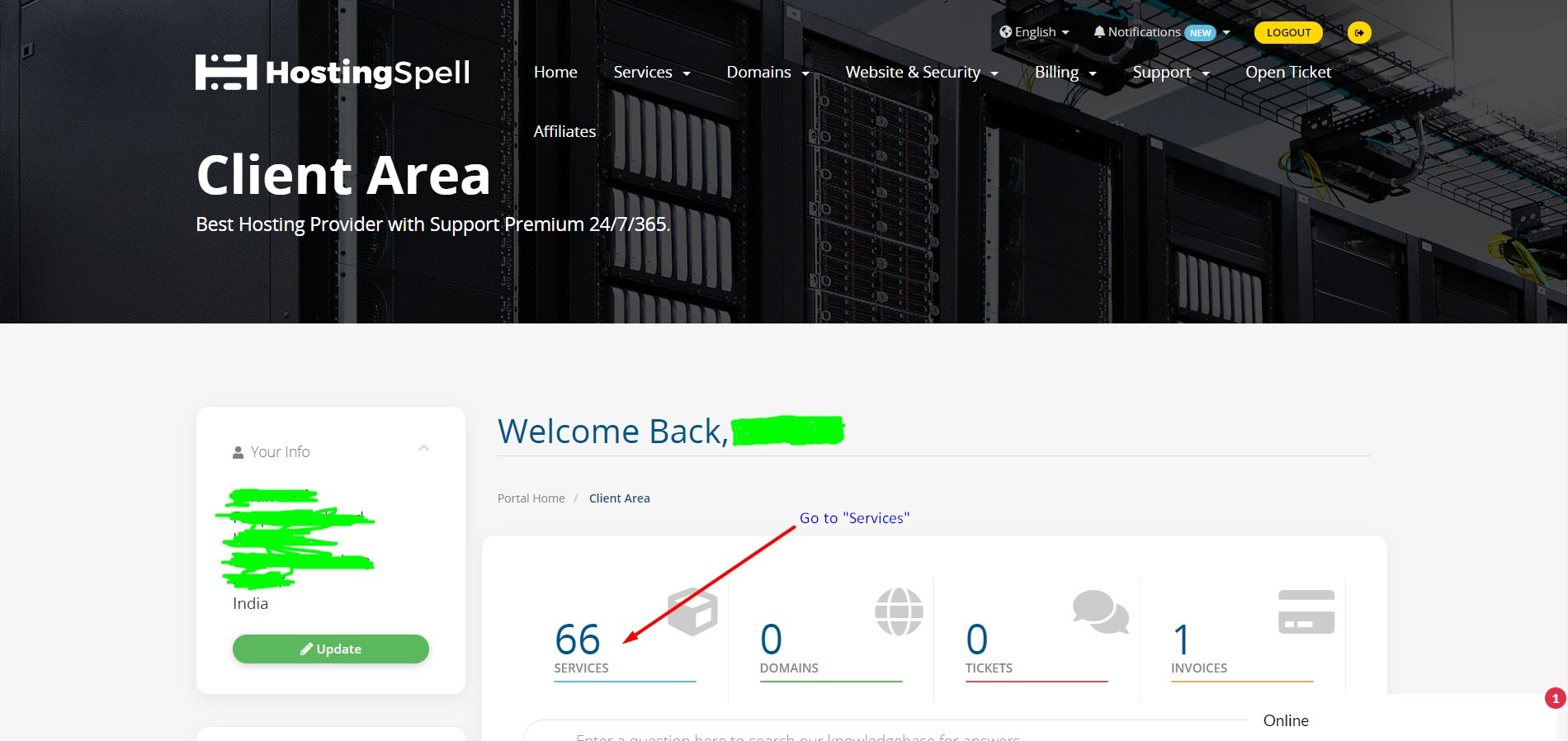 3 > Click on the Services which you want to Reset cPanel Password.
4 > Press "Change Password" on sidebar(left side of page).
5 > Again Boom! Set a password from this page.
These steps will surely reset password your cPanel Password. If you face any difficulty while following steps or after following this guide then don't worry feel free to contact our Support Team 🙂
And yeah, Happy Hosting 😉