LiteSpeed technologies introduced the LiteSpeed webserver which is leading in performance and is a highly scalable web server. Existing Apache server can be replaced with LS web server without having to change any programs or OS details. The most significant part is that it can be integrated without breaking anything!
LiteSpeed is easy to use and has a wide range of comprehensive features. The web hosting infrastructure is exceptional and can help you take over all the challenges in your way.
Editions
OpenLiteSpeed
The OpenLiteSpeed edition can be used for large and high-traffic websites. But then this edition is not compatible with hosting control panel. This is an open-source edition which is free to use for personal and commercial uses.
Enterprise
The enterprise is compatible with multiple hosting control panels and is widely used for websites with large and high traffic. Leading web hosting organizations are known to use this edition to provide excellent web hosting service for their clientele. This edition has the highest level of stability along with cPanel support. Enterprise edition also integrates with DirectAdmin control panel.
Standard
Standard edition can be used for small websites with low traffic. It is compatible with hosting control panels like WHM/cPanel and DirectAdmin. This is a free edition which can be for personal and commercial purposes.
Features
As mentioned earlier, the LiteSpeed Web Server has remarkable performance in terms of both scalability and speed. LiteSpeed has been noticed to be faster than Apache while serving the PHP content by increasing performance and security. LiteSpeed is the most ideal hosting platform for various websites including the ones like WordPress, Joomla and Drupal.
Compatibility
LiteSpeed web server is compatible with the most commonly used Apache web server and its features like mod_rewrite, .htaccess, and mod_security. The Apache configuration files can be loaded on the LiteSpeed Web Server. This allows the webserver to act as an immediate replacement for Apache. LS web server is also compatible with the leading hosting control panels – cPanel, Plesk and DirectAdmin.
Performance and Security
LiteSpeed Webserver has unique even driven build that increases the performance and scalability of web hosting platforms. It is capable of serving a large number of clients, all at the same time, with a minimum usage of server resources (CPU and memory). The exclusively developed and optimized coding of the LS web server radically increases PHP performance and serves static web pages way faster than Apache. It even handles sudden spikes in traffic and manages against DDOS attacks without requiring DDOS mitigation hardware.
LiteSpeed web server has a built-in against DDoS capability and is compatible with Apache with mod_security. It has customizable features like per-IP connections and bandwidth throttling which can block out IPs that make too many requests and ask for more bandwidth. This can effectively stop hackers before they overrun the servers.
Benchmarks
WordPress
Servers tested
nginx with FastCGI Cache
LiteSpeed Web Server with LSCache for WordPress
Apache with W3 Total Cache
Result – nginx12X slower than LiteSpeed with HTTP/2
ModSecurity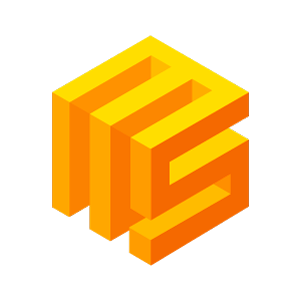 Servers tested
Nginx v1.17.6, nginx ModSecurity connector v1.0.1, ModSecurity engine v3.0.3
Apache v2.4.41, ModSecurity engine v2.9.2
LiteSpeed Enterprise v5.4.2, internal ModSecurity engine
OpenLiteSpeed v1.6.4, ModSecurity engine v3.0.4
Result – LiteSpeed's ModSecurity Implementation is 4X to 200X faster.
Joomla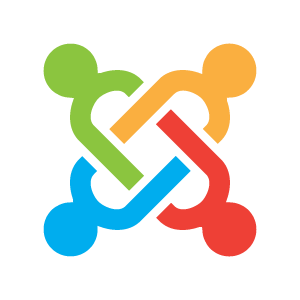 Servers tested
Apache with System Page Cache
LiteSpeed Web Server with LSCache for Joomla
nginx with System Page Cache
Result – Litespeed takes over Nginx by 420X with HTTP/2!
Prestashop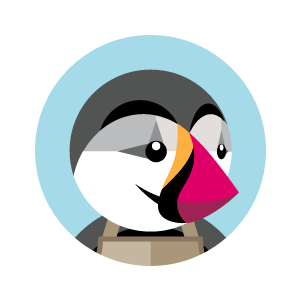 Servers tested
Apache with Smarty System Cache
LiteSpeed Web Server with LSCache for PrestaShop
nginx with Smarty System Cache
The result – Prestashop takes over LiteSpeed by 1000X
In conclusion
LiteSpeed offers a variety of features which are easy to handle and can be implemented into an existing framework. The LiteSpeed web server is the most ideal solution for hosting providers looking for an alternative Apache. LiteSpeed is low cost and highly stable hosting solution and might be perfect for all your hosting requirements.